Welcome to Cody Elementray School
Announcements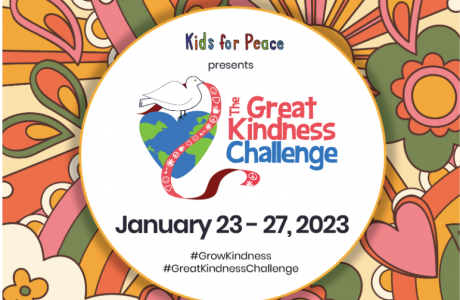 #BeKIND During the week of January 23-27, Cody students and staff will be joining schools from around the United States and the world for the...
Do you live in the Cody attendance area and have a child starting Kindergarten in 2023-2024? Do you know of anyone else that does? Call...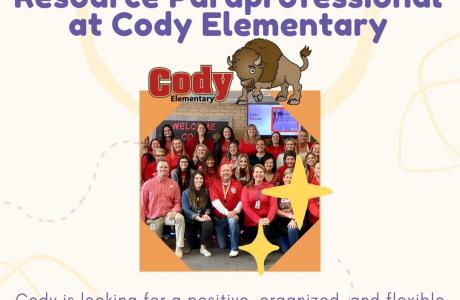 Apply online at careers.mpsomaha.org
School Hours
Kindergarten-5th Grade

MTTHF 8:30-3:45

WEDNESDAY- 8:30-2:15

 

Full Day Preschool

MTTHF 8:40-11:30 

Wednesday 8:40-2:00

 

AM Preschool

MTTHF 8:40-11:30 

Wednesday 8:40-10:50

 

PM Preschool

MTTHF 12:40-3:30

Wednesday 11:50-2:00

 
Lunch Times

1st Grade       11:40-12:00pm
2nd Grade      11:45-12:05pm
Kindergarten  11:50-12:10pm

3rd grade       12:15-12:35pm

4th Grade       12:20-12:40pm

5th Grade       12:25-12:45pm
Mission Statement
Cody Elementary, a diverse community inspiring hope, guarantees that students will demonstrate personal excellence and an innovative mindset by engaging in a safe and supportive learning environment that ensures growth and meets individual student needs.