Welcome to Cody Elementray School
Announcements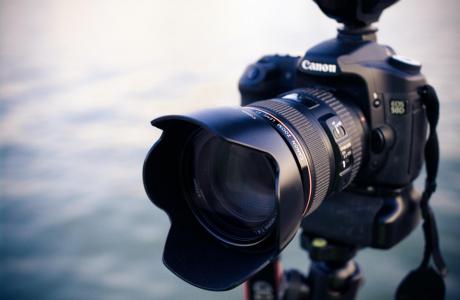 Click here to order pictures for picture day!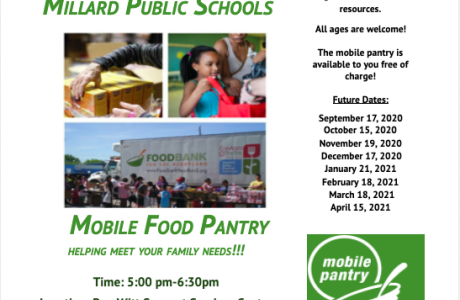 Click here for Mobile Food Pantry Flier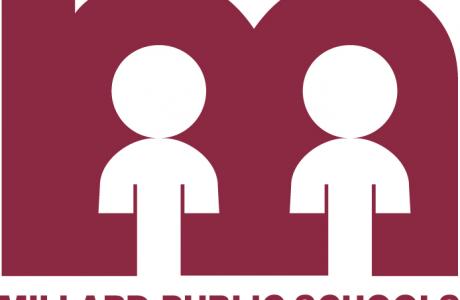 Click here for MPS Covid-19 Information. Millard Covid Options Handout
Mission Statement
Cody Elementary, a diverse community inspiring hope, guarantees that students will demonstrate personal excellence and an innovative mindset by engaging in a safe and supportive learning environment that ensures growth and meets individual student needs.