Welcome to Cody Elementray School
Announcements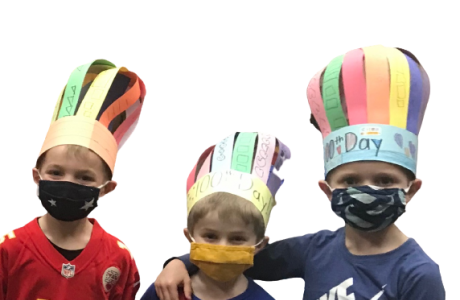 CALLING ALL NEW KINDERGARTNERS! If you have an incoming kindergartener or new student for the 2021-22 school year, please register your student as soon as...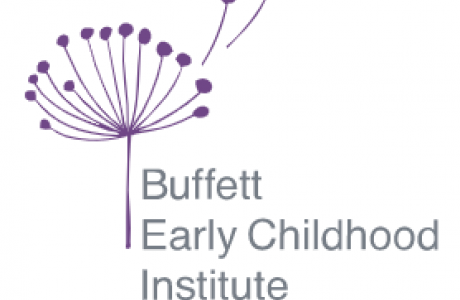 Click here to take our Famliy Engagement Survey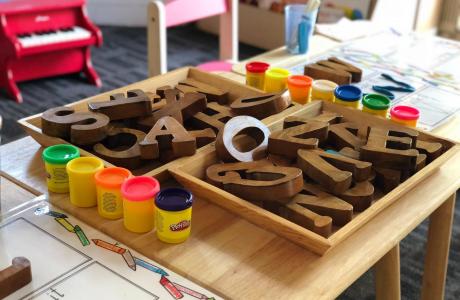 Millard Public School is now accepting applications for preschool Applications for the 2021-2022 school year are due by Feb. 15th. You must live in the...
Mission Statement
Cody Elementary, a diverse community inspiring hope, guarantees that students will demonstrate personal excellence and an innovative mindset by engaging in a safe and supportive learning environment that ensures growth and meets individual student needs.