Welcome to Cody Elementray School
Announcements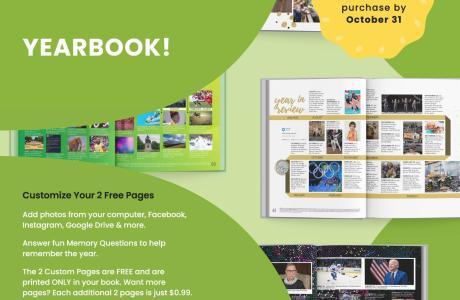 Order your Cody Yearbook soon for 10% off!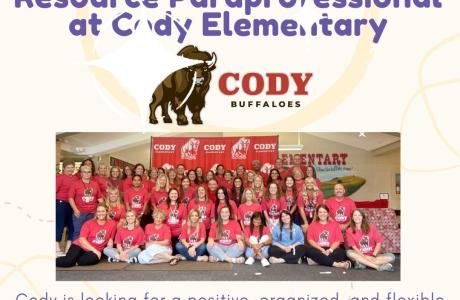 Apply online at careers.mpsomaha.org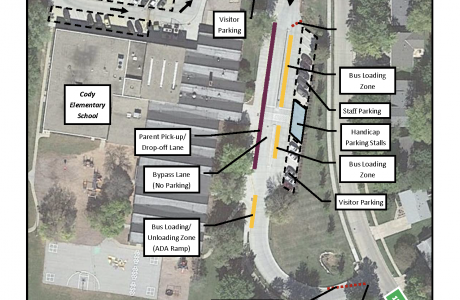 Please refer to the traffic map for drop-off and pick-up. When dropping off and picking up in the traffic lane please remain in your car...
School Hours
Kindergarten-5th Grade

MTTHF 8:30-3:30

WEDNESDAY- 8:30-2:30

 

Full Day Preschool

MTTHF 8:45-3:25

Wednesday 8:45-2:15

 

AM Preschool

MTTHF 8:45-11:30 

Wednesday 8:45-11:05

 

PM Preschool

MTTHF 12:40-3:25

Wednesday 11:55-2:15

 
Lunch Times

1st Grade       11:40-12:00pm
2nd Grade      11:45-12:05pm
Kindergarten  11:50-12:10pm

3rd grade       12:15-12:35pm

4th Grade       12:20-12:40pm

5th Grade       12:25-12:45pm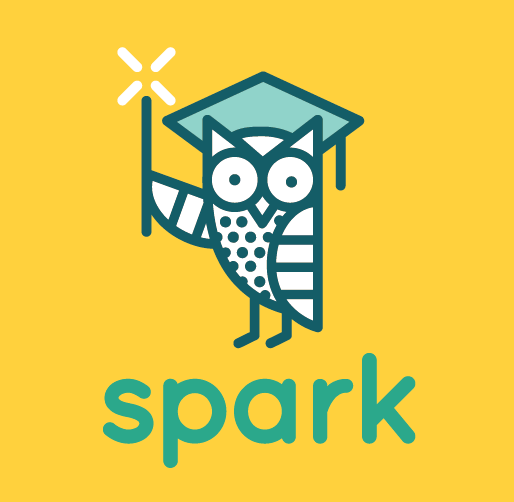 Mission Statement
Cody Elementary, a diverse community inspiring hope, guarantees that students will demonstrate personal excellence and an innovative mindset by engaging in a safe and supportive learning environment that ensures growth and meets individual student needs.
Buffaloes Against Bullying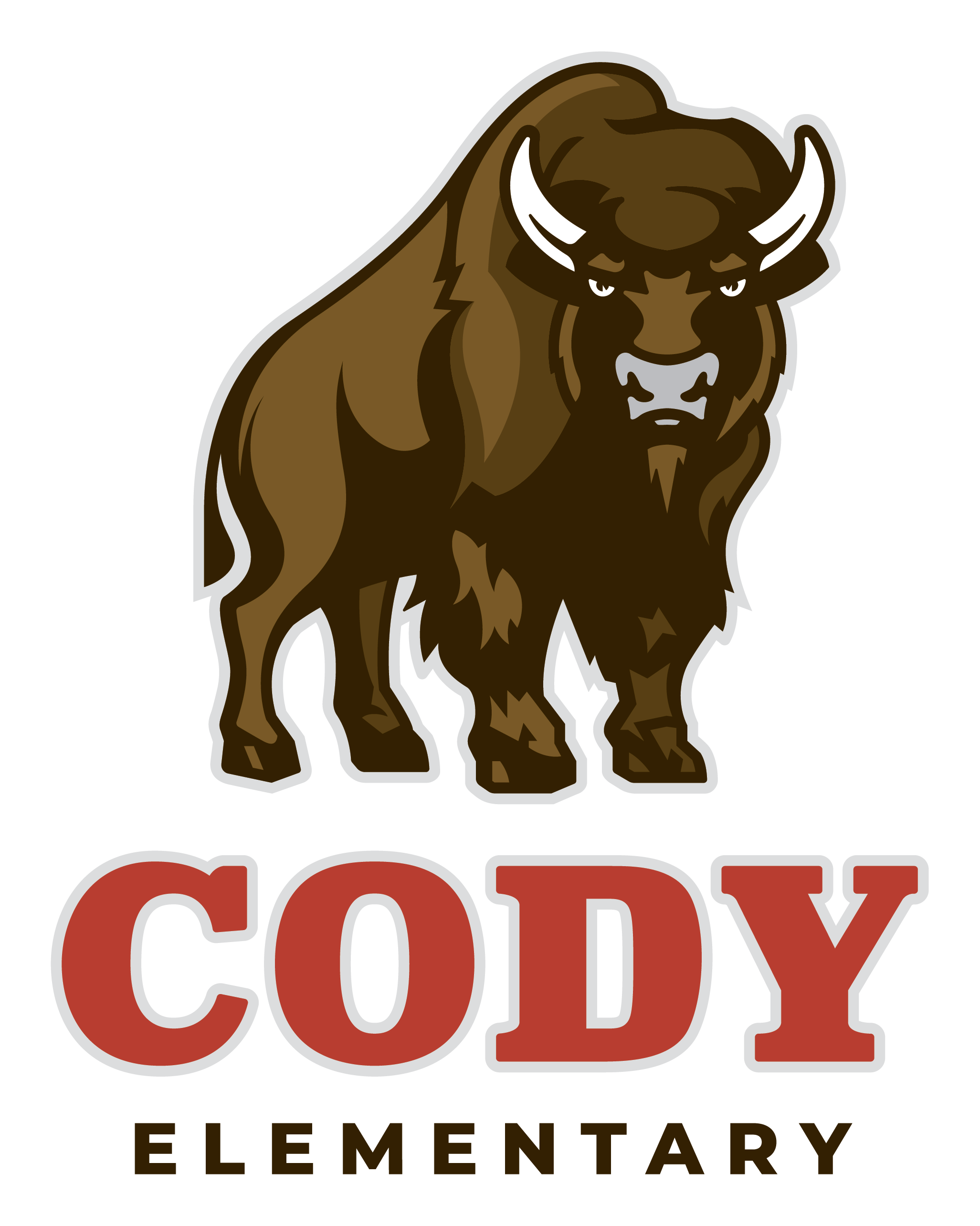 What we are doing at Cody Elementary to combat bullying.