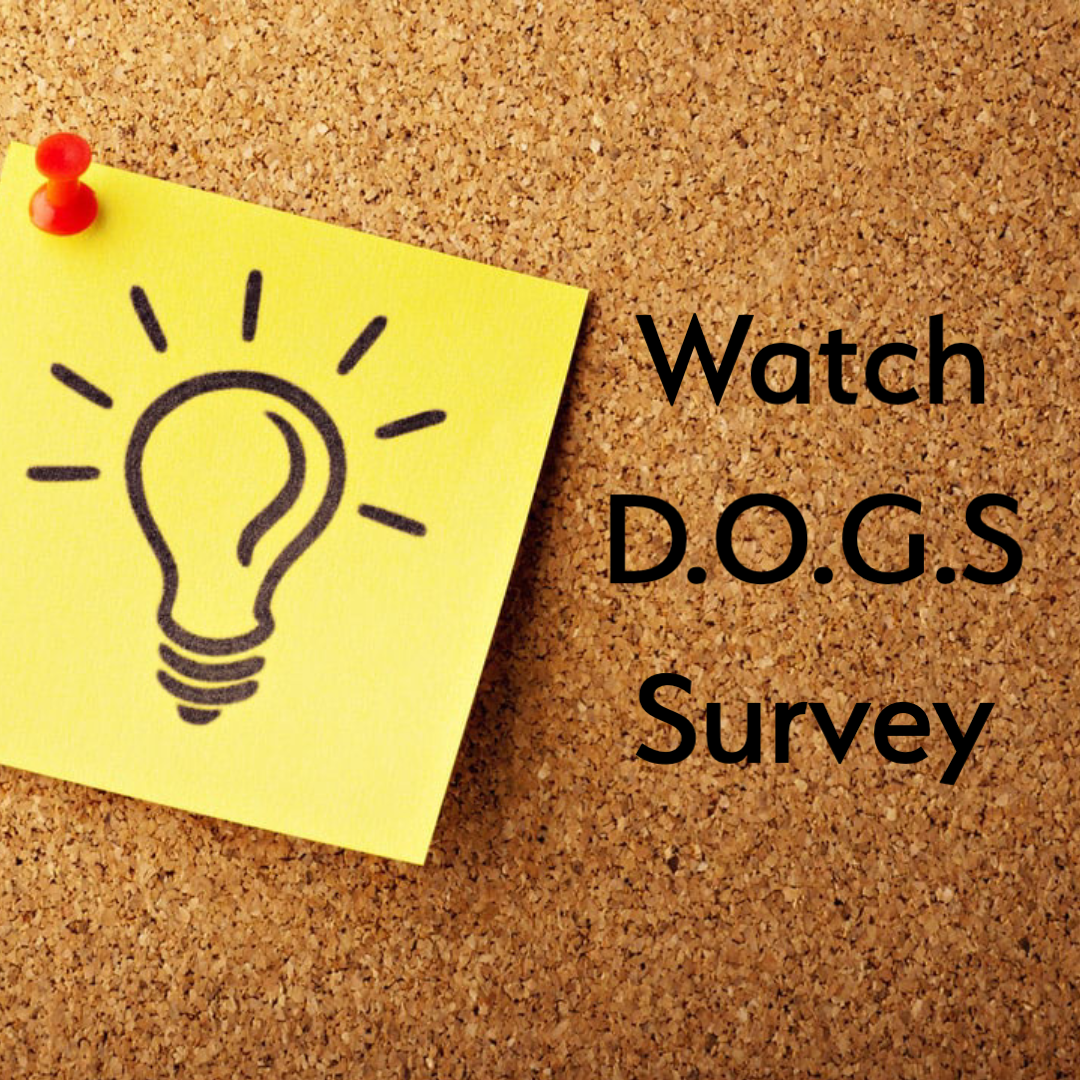 .         
WatchDOGS are fathers, grandfathers, uncles, and other father-figures who volunteer for at least one day each year at an official WATCH D.O.G.S. school.
WATCH D.O.G.S., a K-12 program, invites fathers, grandfathers, uncles, or other father figures to volunteer at least one day all day at their child's/student's school during the school year. 
What do WatchDOGS do (while they are at school)?
During the day, WatchDOGS may read and work on flash cards with students, play at recess, eat lunch with students, patrol the school entrances and hallways, assist with traffic flow and any other assigned activities where they actively engage with not only their own students but other students as well.
Learn more here.
https://dadsofgreatstudents.com/